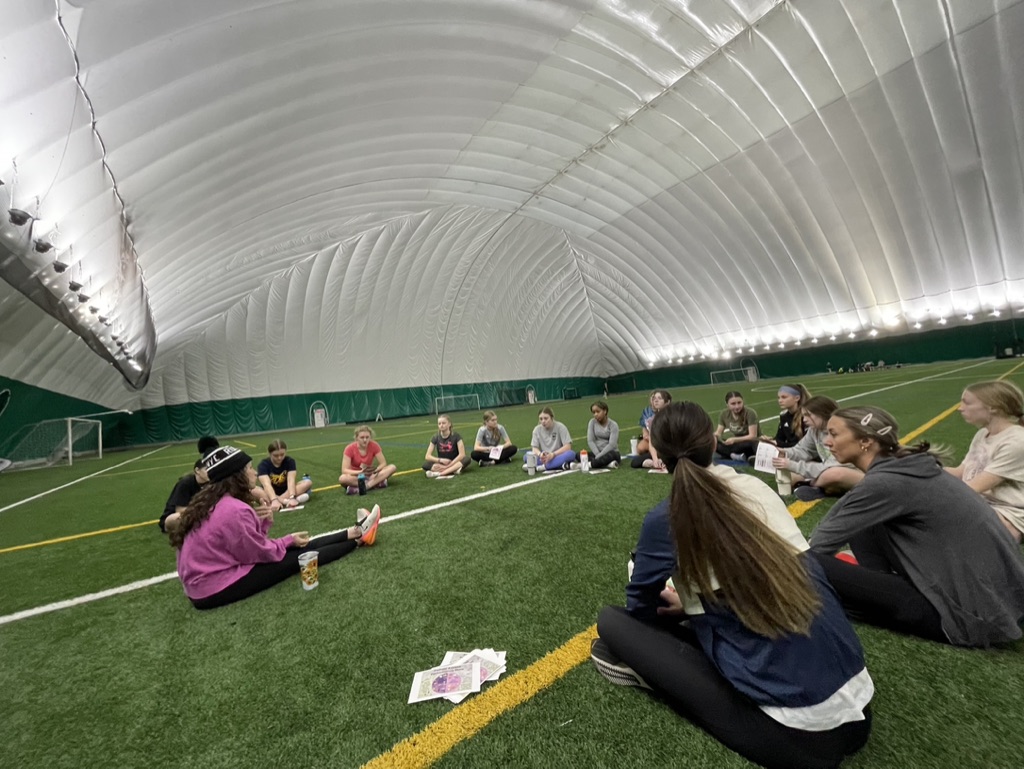 SPEAKING
Inspired Conversations on Nutrition Science & Female Reproductive Health
A lack of communication, support, and awareness has caused far too many problems for women in sport and female reproductive health. We're changing that…one conversation at a time.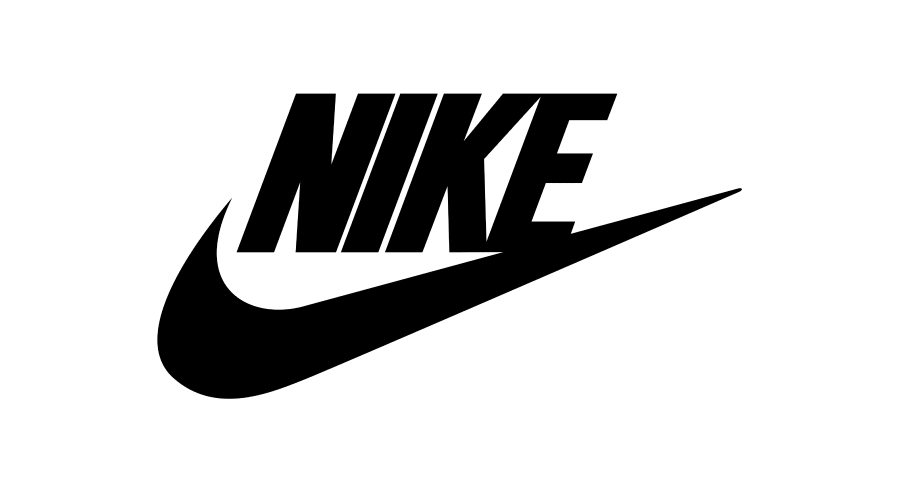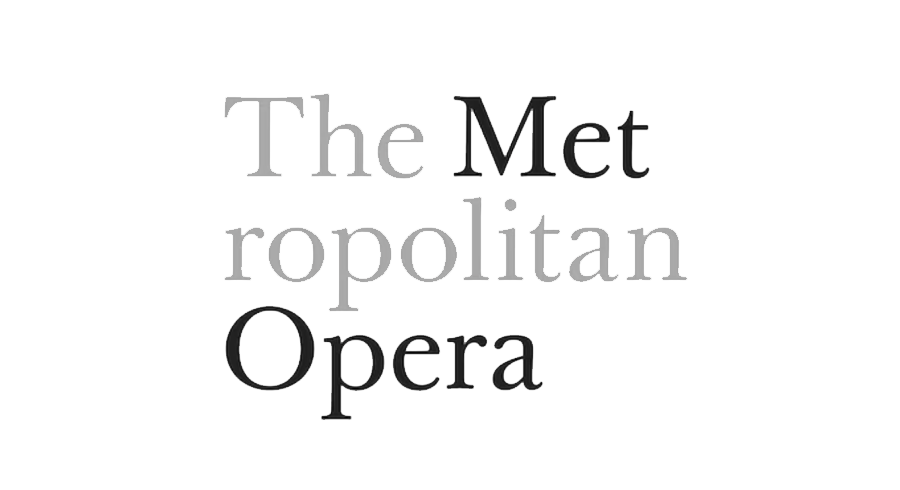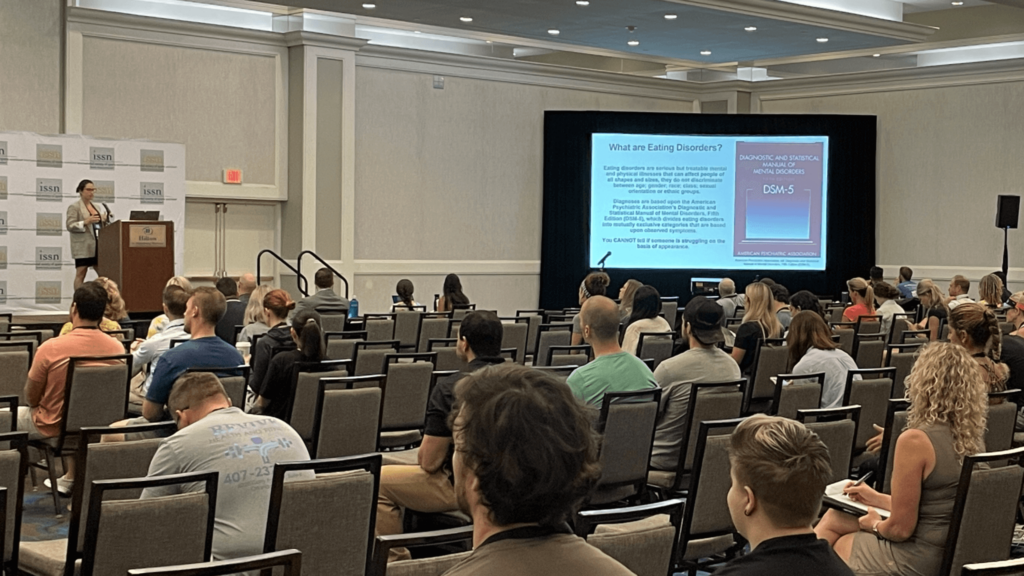 CUSTOMIZED FOR YOUR EVENT
Live Presentations
30-60 minutes – Contact for Price
Digital or in-person
Mel has presented for Nike, the Metropolitan Opera House, the International Society of Sports Nutrition, the NSCA, and numerous gyms, teams, and organizations to improve their performance, their appreciation for the power of nutrition, and their relationship to food.
Mel has made it her mission to empower female athletes to better fuel for performance and in doing so, has carved out a niche as an industry leader. She continues to challenge outdated nutrition recommendations for athletes, moms, and moms-to-be and is leading the industry towards a better understanding of nutrition and female reproductive health. True to herself, she does it all with her trademark kindness and compassion.
Fueling for the Sport of Motherhood – ISSN 2023
A few highlights from Mel's presentation at the International Society of Sports Nutrition National Conference in June 2023.
Fueling and Training Considerations for the Postpartum Athlete – NSCA 2023
A few highlights from Mel and Michelle's presentation at the NSCA National Conference in July of 2023 in Las Vegas.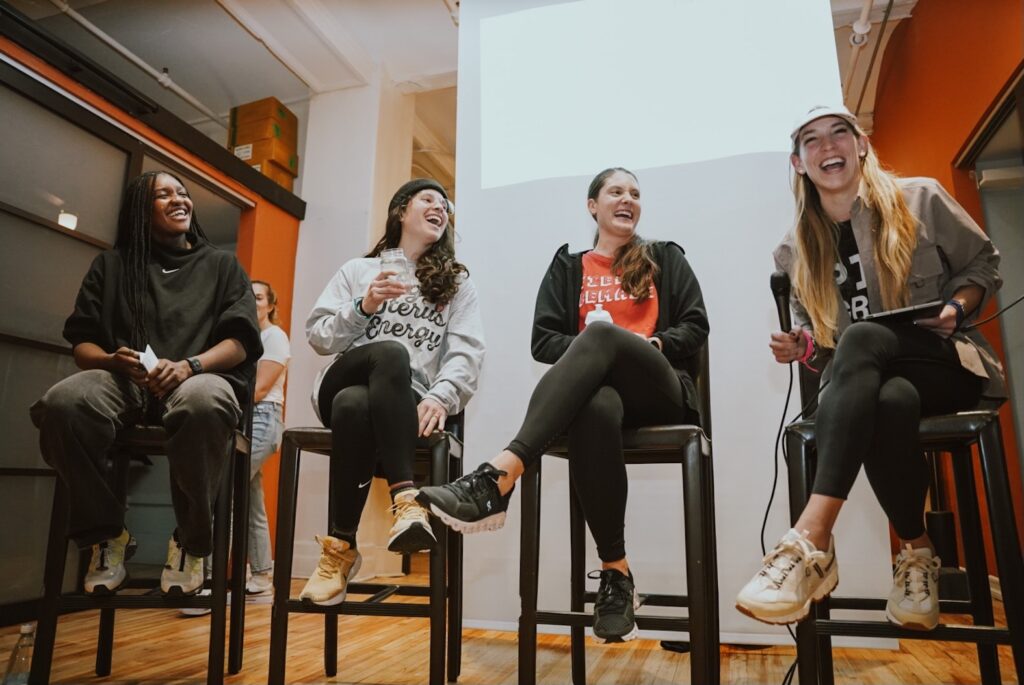 ASK THE EXPERT
Q&A's
45-60 minutes – $250
Digital or in-person
While presentations are an excellent educational tool, some of the most valuable moments with teams, organizations, and companies tend to come during the Q&A sessions. These are often directed at specific topics of interest.
To help frame the conversation, Mel will begin these sessions with a few pre-determined questions and answers. As the crew gets comfortable, the conversation that follows is often the most productive, interactive, and energizing of the event.
The Fast, Fueled, & Female Newsletter
Get the latest news, tips, and insights on women's health and performance nutrition straight to your inbox. Join the Nutrition By Mel community for exclusive access to real-world advice, heart-warming stories, and special offers.