LOVE NOTES
The work is real, but so are the results.
Mel is deeply committed to work that is transformative. It isn't always easy or pleasant, but the results speak for themselves. Hear directly from clients who've gone through the process of working with Mel and discover how this work has influenced their lives.
"My life has truly been changed for the better and I think that working with Mel is something that anyone who is struggling and wants help should seriously consider. To Mel, thank you again; and to whoever is reading this, please reach out and give yourself the gift of a full and happy life – you deserve it!"
– Evelyn Le Blancq
"If you're someone like me that has experienced a lifetime of yo-yo weightloss and perhaps yo-yo habits, and you're really looking to hone in on the importance of nutrition, Mel's your girl."
– Anastasia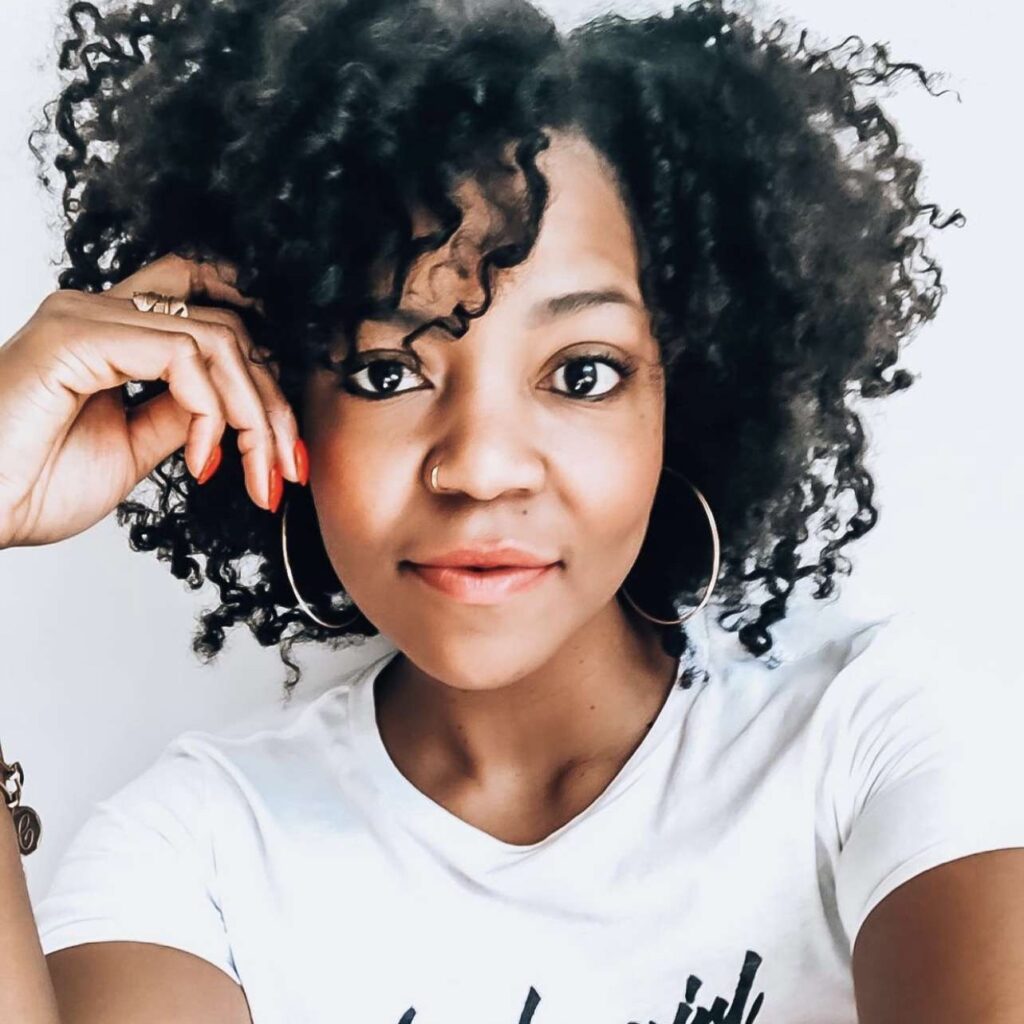 "Working with a nutritionist who listened to my needs, is anti-diet culture, and fully supported me fueling my body to feel my best is exactly the kind of nutritionist we need more of in the industry. You are truly a gift."
– @iamchrissyking
"I wish everyone could have a Mel in their life. The world would be a much better place ☺️."
– Jennifer S.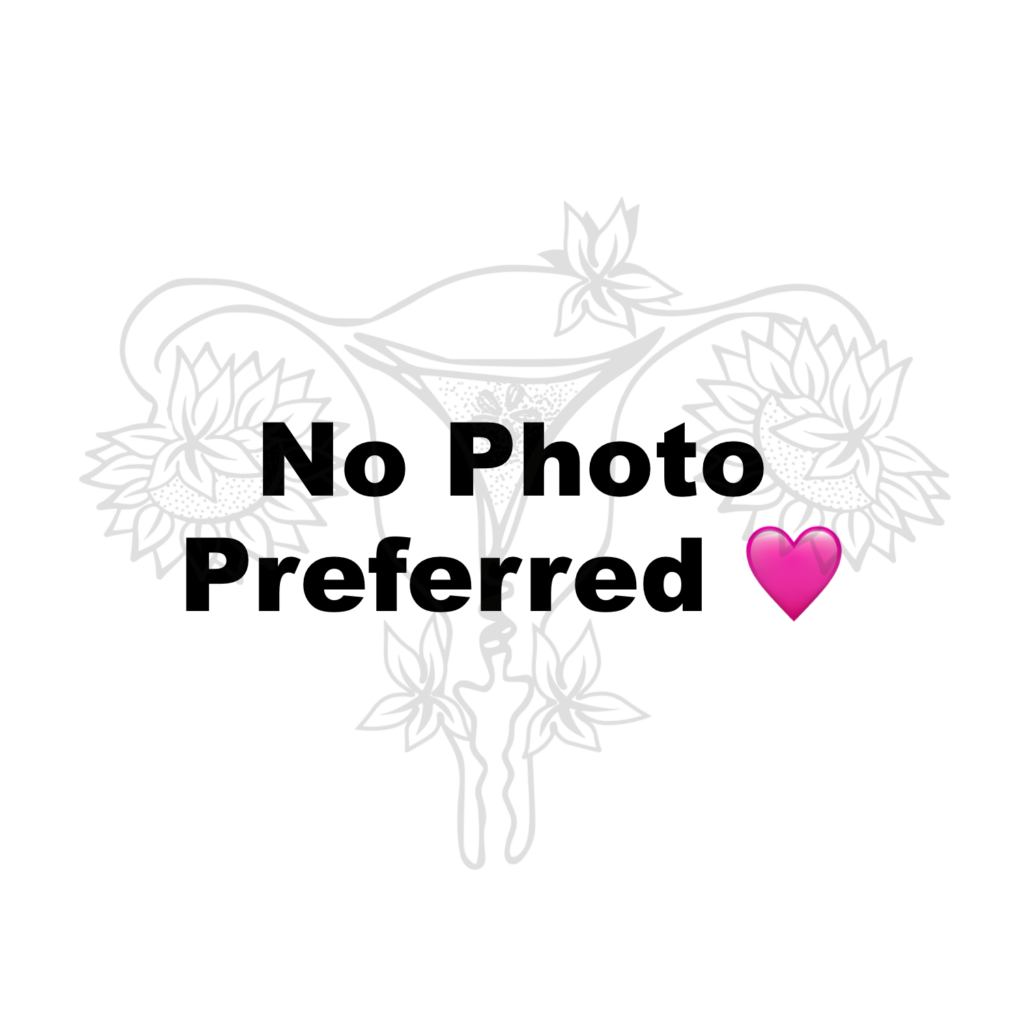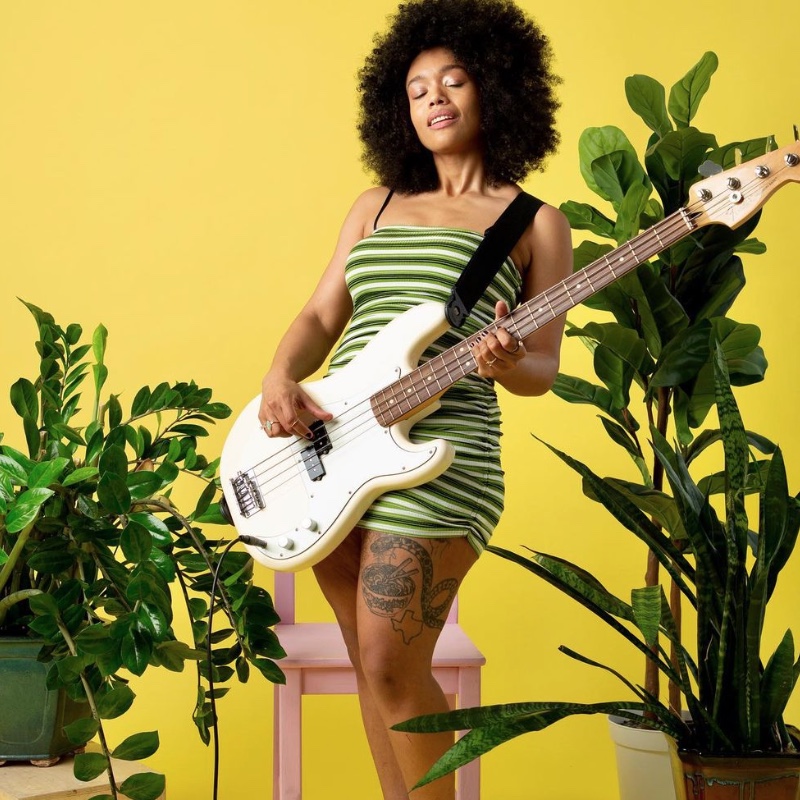 "Thank you Nutrition By Mel for showing me gentle tools for feeding my body and mind that work for ME."
– @aprilkae.nyc
"I did it Mel!! And under 6! I hit ALL my goals!! Big thank you Mel! I've never felt this strong on a race! I followed our hydration plan to the T (even had to stop and pee!! lol). I hit the run and I felt good and strong!! I LOVED it! I LOVE YOU Mel! 💖💫"
– Nathalie G. (Ironman 70.3)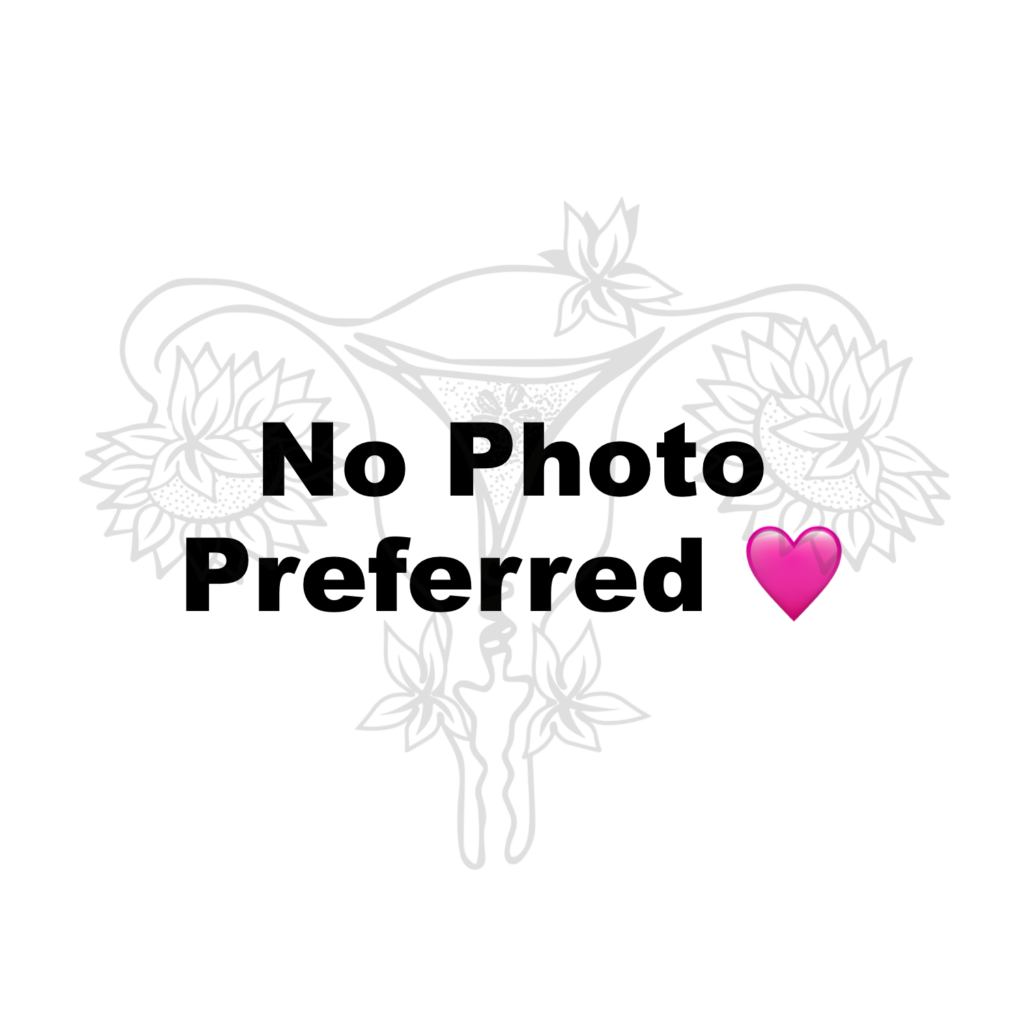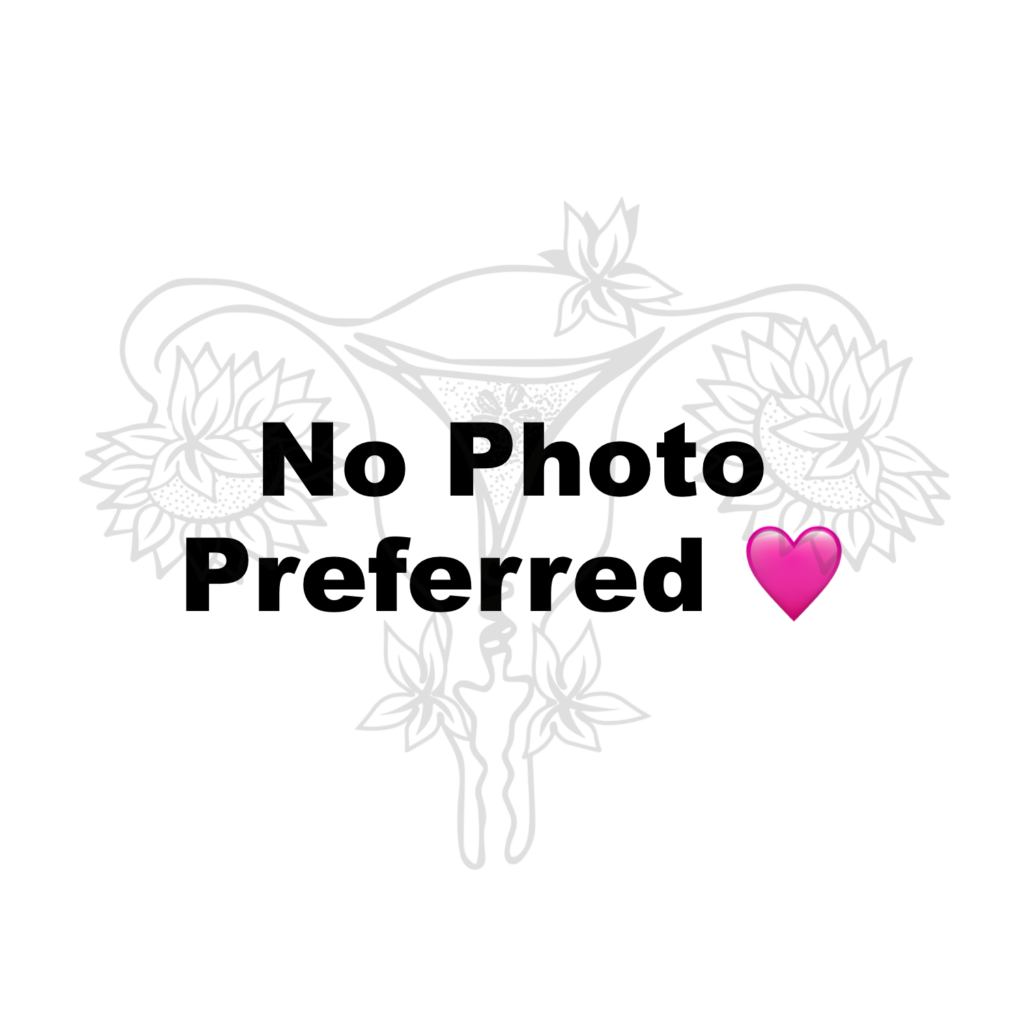 "I began working with Mel in October of 2021 after a tough few years, having fallen back into old habits and patterns in regards to my disordered eating. There was this strong pull to finally find someone who could help me navigate this problem I had struggled with for so long. It was shortly after I got married and I knew my husband and I wanted to start trying to have a baby but I was extremely scared and worried that either I wouldn't be able to get pregnant, or if I was, that my struggles would deepen as my body would begin to change through the length of a pregnancy.
I had my initial call with Mel to see if we were a "fit" and there was this instant connection; right away I knew I had found my person. Someone who was willing to go deep, to get to the root cause of why I had continued on this path for so long and someone with the knowledge and tools that could truly help me heal. I could tell she had a true passion and love for what she does all while caring very deeply for the people she was helping.
Mel and I worked together on a weekly basis for over a year, she helped me navigate my relationship with food and exercise and also was by my side throughout my entire pregnancy and post-partum. Not only did she help me reframe my feelings around food but most importantly for me, my relationship with my body. Her own confidence gave me something to strive for, it showed me what was possible and for that I am forever grateful.
The work we did together was intense, it's not easy digging up decades of shame and trauma but I knew staying stuck in old ways of thinking would be even harder. Mel asks the tough questions all while using her years of experience and knowledge to make recommendations that really work. She walks alongside you through the tough stuff and the results you receive through that kind of dedication and love are life changing. I would recommend Mels services to anyone looking to work with someone who is extremely knowledgeable in her field of nutrition/dietetics but also for anyone looking to free themselves from the turmoil of an eating disorder, body dysmorphia, struggles with pregnancy/postpartum or anything else holding you back from living your happiest, healthiest life. Mel is a true gift and I feel so grateful for the work we did together."
– Shaina
"Mel has changed my life for the better. I'm confident she'll do the same for you. I recommend her from both personal and professional experience.
Personally, she has thoughtfully and compassionately helped me change my diet in order to reduce general and race specific GI distress, increase general energy, and improve power output for speed workouts. She did this by helping me increase my protein intake, by troubleshooting my race nutrition, and by helping me meal plan week-to-week with my entire family in mind.
As a women's strength and run coach, my athletes almost all benefit from working with a registered dietician. Mel is my go-to expert recommendation. Her approach to nutritional coaching is unique and far more effective than standard one-off sessions.
If you're ready to make meaningful and lasting changes that impact your performance and longevity, work with Mel. She's the gold standard of women's dietitians."
– Colette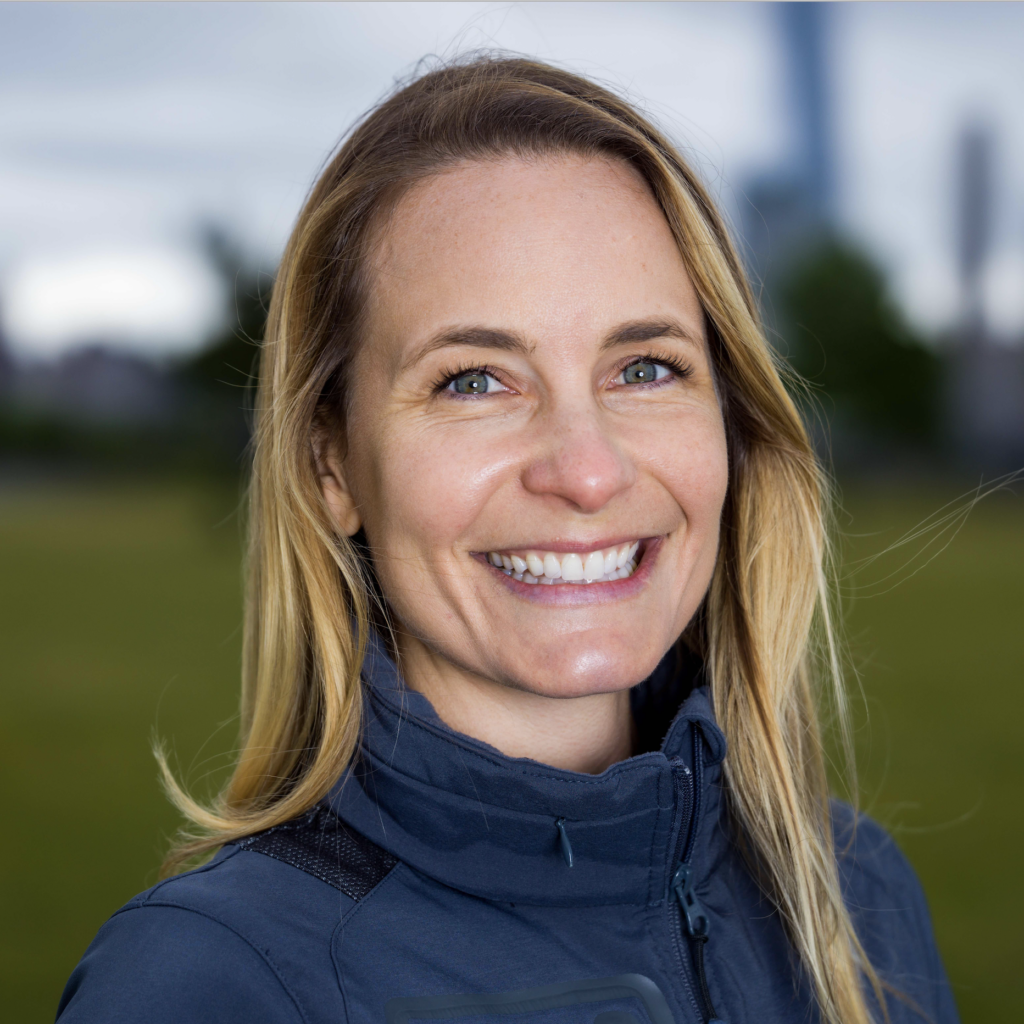 The Fast, Fueled, & Female Newsletter
Get the latest news, tips, and insights on women's health and performance nutrition straight to your inbox. Join the Nutrition By Mel community for exclusive access to real-world advice, heart-warming stories, and special offers.