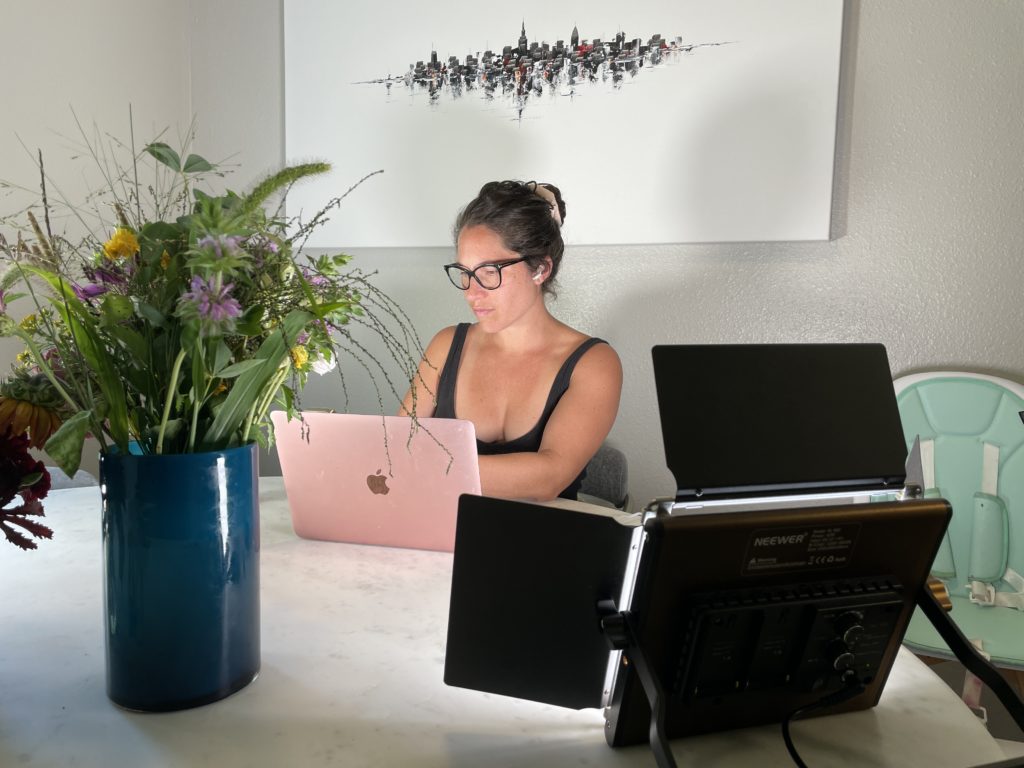 COACHING
Nourishing Your Untapped Potential
An intimate and personal experience designed to authentically address your nutrition and performance while establishing a positive relationship to food.
PACKAGE 01
Private Nutrition Counseling
3 month minimum (required)
$1000 / month for weekly sessions
$550 / month for sessions every other week.
Everything about private coaching with Mel has been designed to help you succeed. Melanie offers one-on-one coaching for a minimum of three months. This 3 month commitment is necessary to authentically address nutrition changes and is required.
Where We Begin
In order to lay a strong foundation, we often start by discussing sleep, stress, movement, and diet and how to best create synergy between these four pillars of health. A lot of the work I do is about cultivating a positive and productive relationship to food while pursuing your other goals. In order to best understand the psychological choices we make in relation to food, I find a holistic perspective to be a nice entry-point.
What Not to Expect
I don't have scripted meal plans or hand you macros and spreadsheets. I address behavior. The work I do is intimate, multifaceted, and specific to you. We will discuss meal and menu planning, but it will be based on your personal and familial preferences. I'll educate you on what behaviors bring you closer to your goals which will help to illuminate the ones that take you farther away from them. This work often includes conversations around limiting beliefs, boundary setting, and realistic expectations.
What You Can Expect
We will absolutely discuss the what's and when's of nutrition. What makes my work unique is that we will also explore the why's and how's.
What's Included?
• An exploratory call to make sure we're a good fit for each other (with no commitment)
• Weekly (or bi-weekly) coaching sessions establishing progressive and goal oriented nutrition changes
• Text and email support whenever necessary
• All sessions are 60 minutes via Zoom (a phone call is okay if and when you prefer it!)
I also often build in other systems of support for my people such as connecting them with strength and conditioning coaches, personal trainers, group fitness classes, gyms or other training options. Within the context of stress management depending on the severity I'll link clients up with mental health counselors or psychologists. I also analyze labs and we'll discussed supplementation when appropriate and necessary (although admittedly I'm often removing unnecessary or harmful supplements from routines).
A few more details…
After the 3 months commitment, I often continue working with clients to address accountability and goal-oriented nutrition changes. The rate for this depends on the level of accountability that is most helpful and is handled on a case-by-case basis.
Because this work is intimate and personal, I'm only able to work with a handful of clients at a time. If you're interested, please fill out the form below.
Testimonial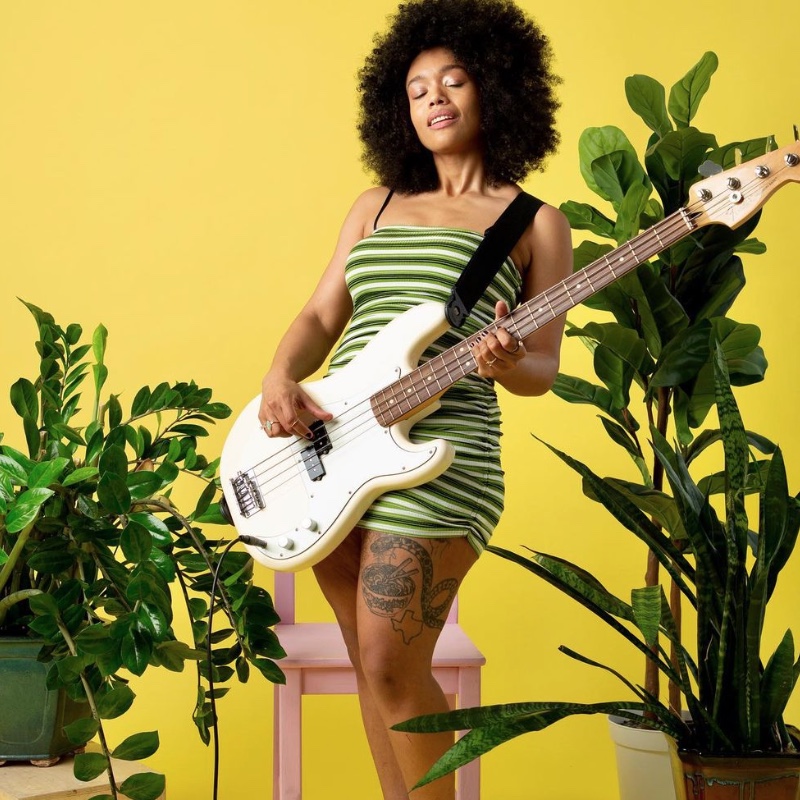 "Thank you Nutrition By Mel for showing me gentle tools for feeding my body and mind that work for ME."
– @aprilkae.nyc
PACKAGE 02
Full Nutrition & Health Analysis
Single session (usually 90 minutes)
$375
If a 3 month commitment feels a bit intimidating, Mel also offers a full nutrition & health analysis. The attempt here is provide a more affordable entry point to legitimate lifestyle change, although additional self-directed work is almost always necessary after the assessment.
What You Can Expect
You can think of the Nutrition & Health Analysis as a powerful first step towards revamping your relationship to food. Similar to our initial conversations with Private Nutrition Counseling, we'll deep dive into sleep, stress, movement, and diet so that I may understand your baseline and offer tangible suggestions that will bring you closer to your goals.
What's Included?
A detailed analysis of your relationship to food, diet history, health habits, & body image
An intimate conversation about strategies and techniques that will help address areas of concern
Supplement and other lifestyle recommendations
This option might be ideal for…
1) Those who are more self-directed and want to work at their own pace
2) Those who are interested in exploring nutrition coaching with less of a commitment
If you're interested in Private Nutrition Counseling or a Full Nutrition & Health Analysis, please fill out the form below to get started.
Testimonial
"If you're someone like me that has experienced a lifetime of yo-yo weightloss and perhaps yo-yo habits, and you're really looking to hone in on the importance of nutrition, Mel's your girl."
– Anastasia
The Fast, Fueled, & Female Newsletter
Get the latest news, tips, and insights on women's health and performance nutrition straight to your inbox. Join the Nutrition By Mel community for exclusive access to real-world advice, heart-warming stories, and special offers.