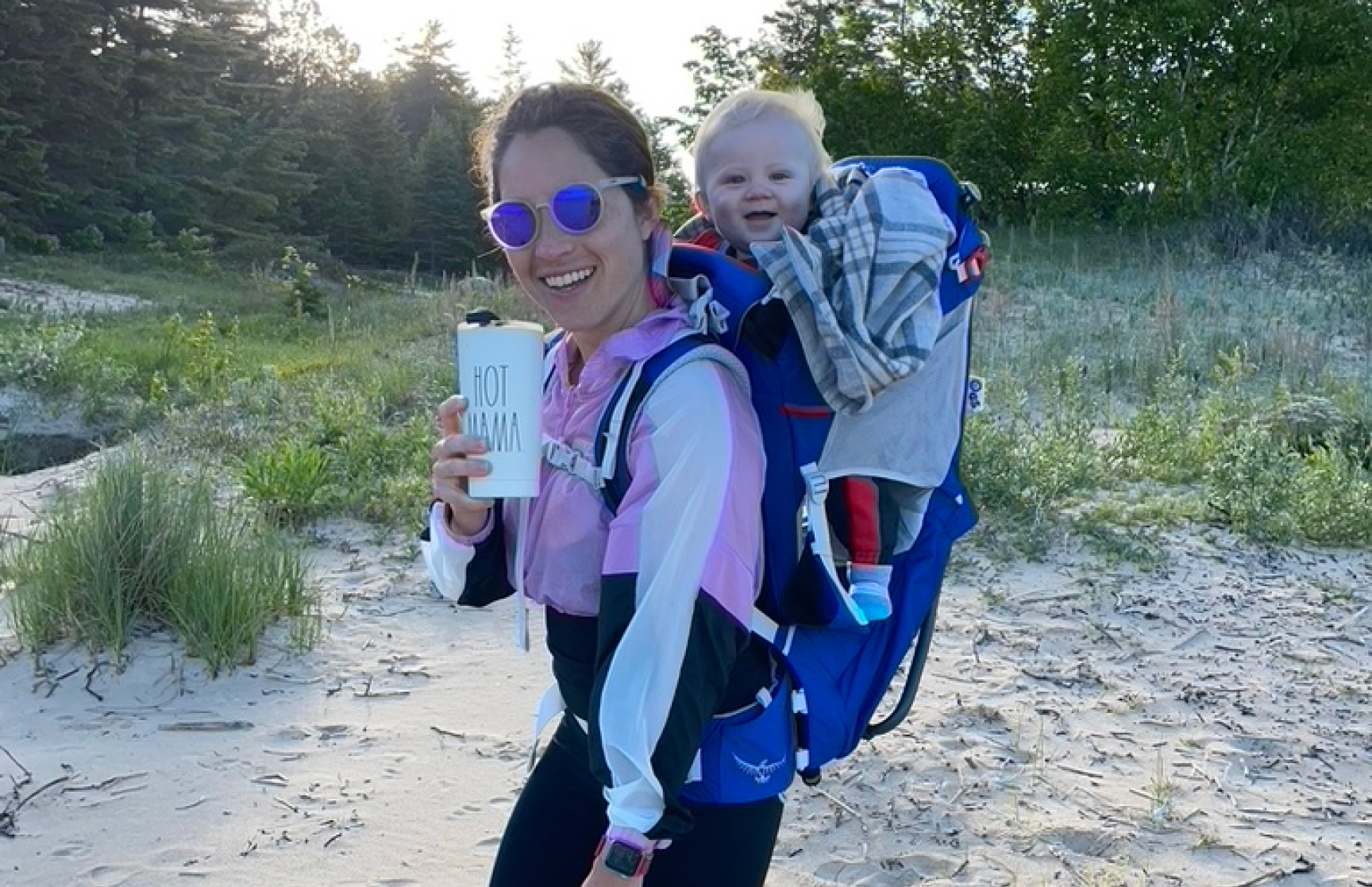 THE BROCCOLI BOSS
A Champion of Mothers Everywhere
Discover Mel's personal journey as a performance dietitian, sport nutritionist, and advocate for women in sport.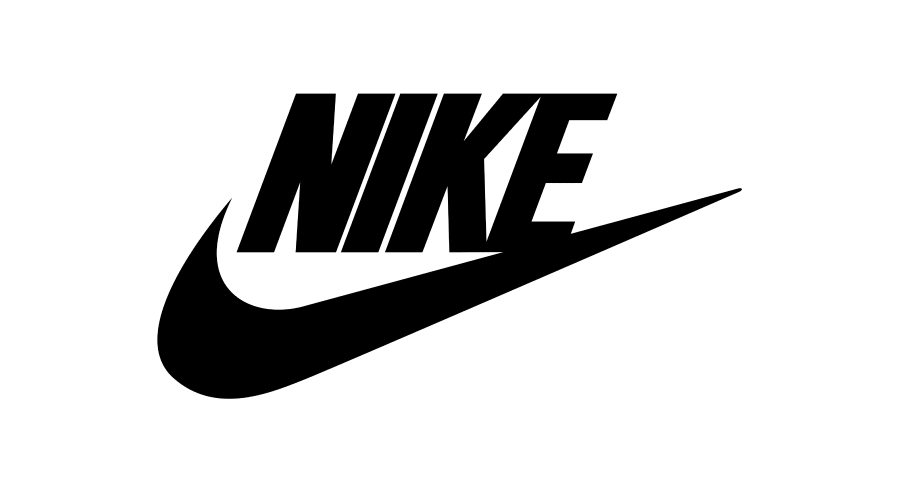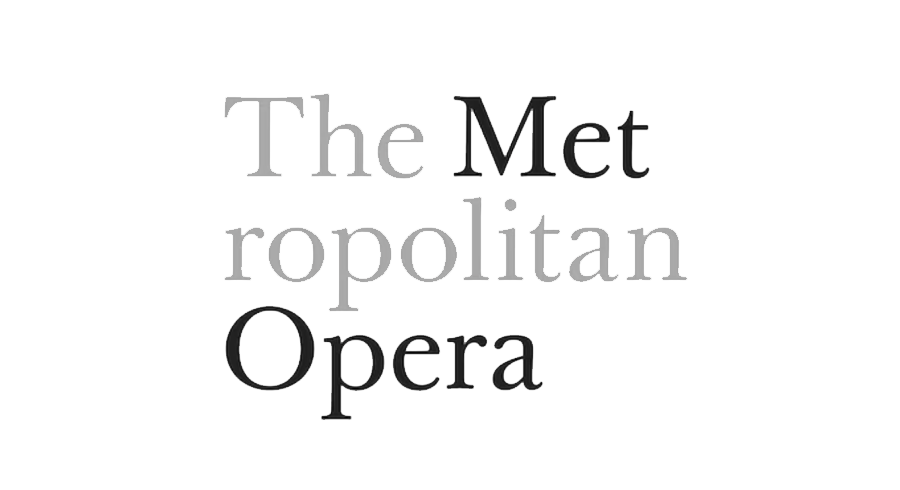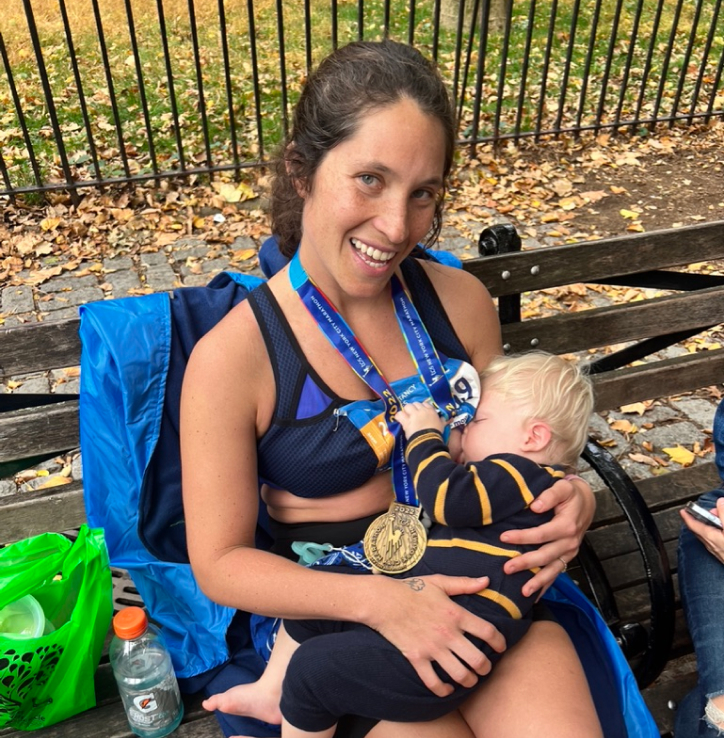 ABOUT MEL
Meet Mel, Your Nutrition & Performance Pro
Registered Dietitian – Academy of Nutrition and Dietetics
MS in Nutrition & Dietetics – State University College at Oneonta
Certified Sports Nutritionist – International Society of Sports Nutrition
Hi Friend!
I'm Mel Sulaver. I am a registered dietitian working to bridge the gap between women's health and performance nutrition. As a speaker, counselor, and coach, I work with women in sport all over the world educating on disordered eating, amenorrhea, oligomenorrhea, fertility, the perinatal window, and menopause.
My goal is to teach you how to work with your physiology rather than against it. I help coaches and athletes understand fueling requirements, I help mothers understand the physiological changes that occur during the perinatal window, and I help women understand estrogen and progesterone changes during menopause. I believe we all have enormous power, but I'm convinced that understanding our body is the key to unlocking this potential.
My personal journey as an advocate for women in sport began with my own experience as an athlete. I was a college soccer player who struggled with undiagnosed disordered eating and excessive exercise – what we now know as RED-S. I lost my period, my joy for the sport of soccer, and a significant part of my identity, only to be told this was normal by multiple physicians. While I didn't understand it at the time, I can assure you this is not normal and it's completely unacceptable to suggest otherwise.
As a young dietitian, I spent many years working in hospital systems and physician's offices and I continuously found myself up against policy and red tape. I started Nutrition by Mel because I wanted to hold space for my people in more profound ways. I wanted to be able to reach out to other practitioners like pelvic floor physical therapists, mental health counselors, strength and conditioning coaches, and personal trainers to build a support system for my clients. I wanted to fully empower women and athletes to make sure no one, at any age, experiences what I did growing up in sport. And yet, my story remains all too common. There is still much work to be done.
I also know first hand how challenging it is to navigate healthcare as a pregnant woman. The lack of communication and support in the postpartum window has been a specific focus of mine which only exacerbates the already significant challenges of pregnancy and birth. And as a natural extension of this, there are those navigating perimenopause and menopause in a culture that remains dismissive of women as they age.
I am here to support women throughout all phases of their journey. My goal is to change the narrative surrounding what it means to navigate life as a woman, an athlete, and a mother.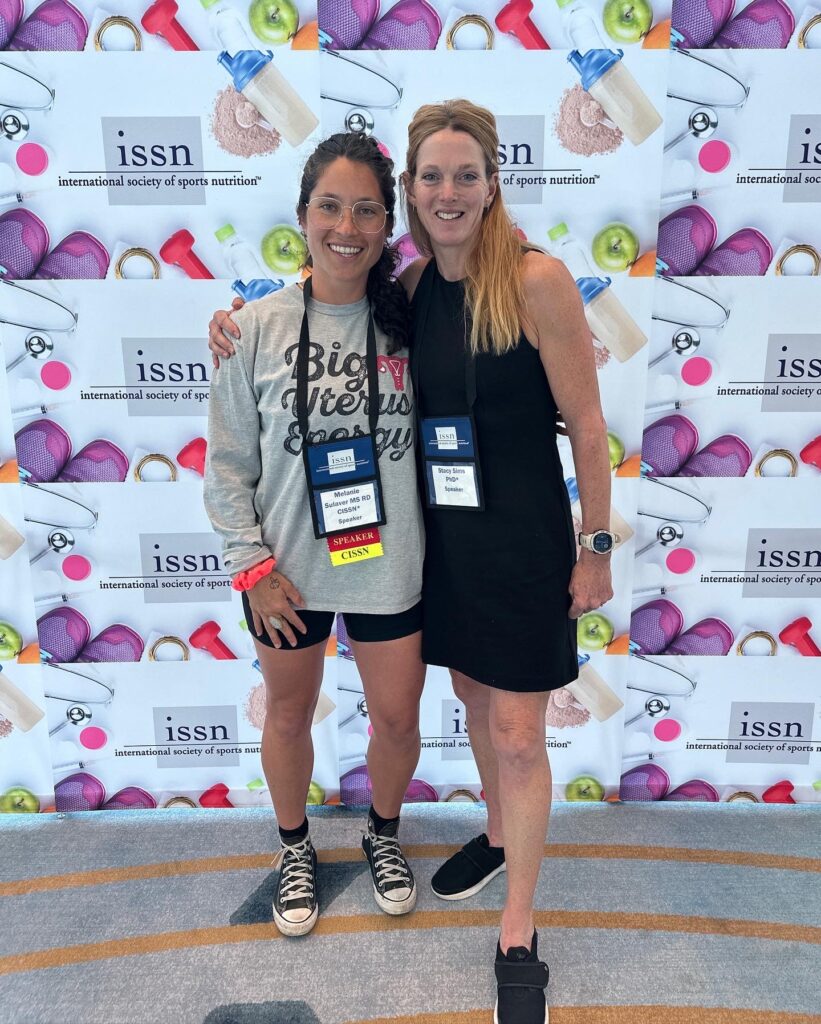 The Fast, Fueled, & Female Newsletter
Get the latest news, tips, and insights on women's health and performance nutrition straight to your inbox. Join the Nutrition By Mel community for exclusive access to real-world advice, heart-warming stories, and special offers.